High-Quality Video Solutions
for Enhanced Visual Communication
The first step to having a truly perfect picture begins from your choice of cable. Each type of cable is different and while one type of cable may give you better performance it may not be the best selection for your system and may cost you more money.
With video quality on the rise and an influx of new standards, its important to choose the right type of cable. We have experience with HDMI, coaxial, composite, s-video, component, DVI, and other standard formats. From the storefront to the conference room we've got you covered with all your video needs.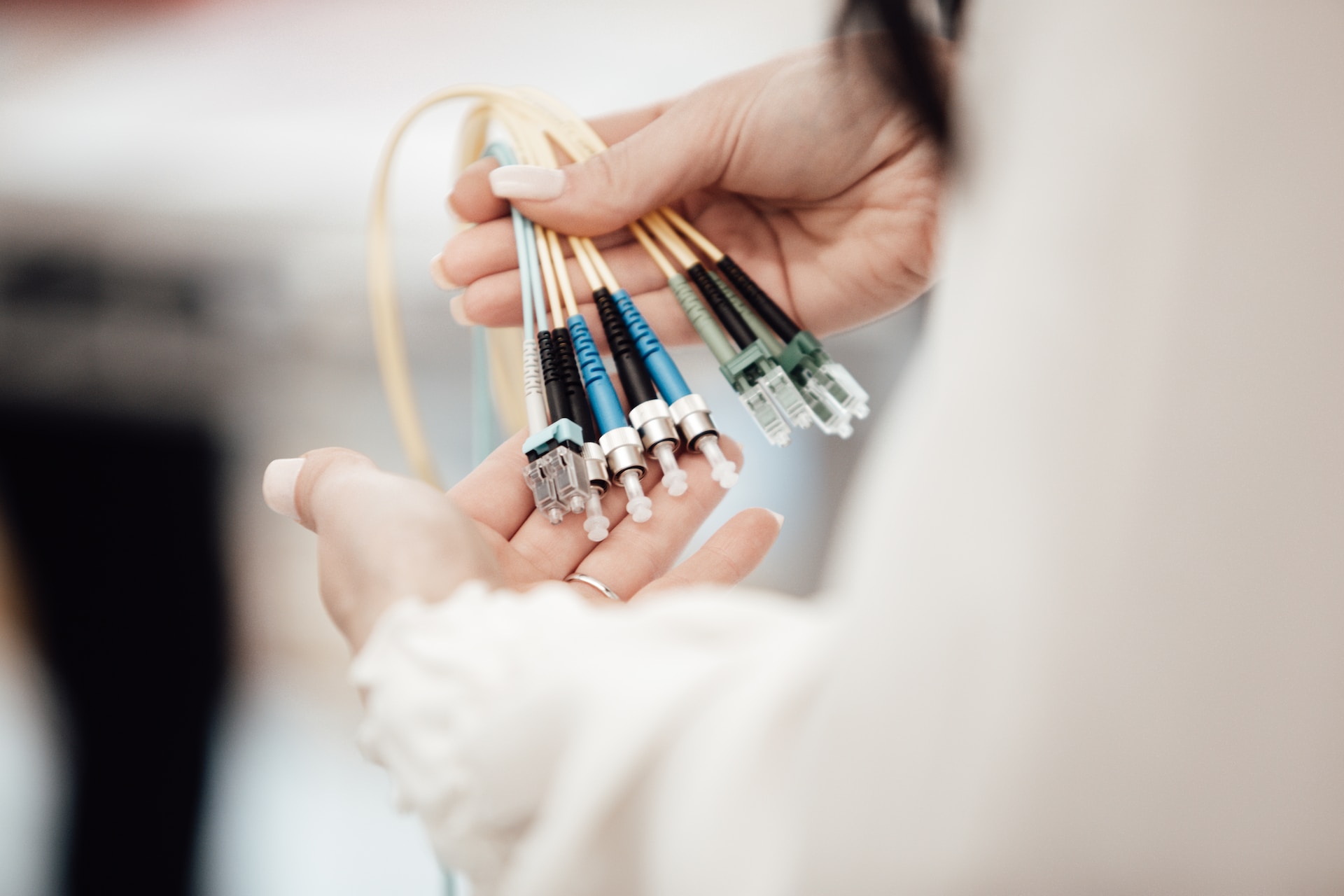 Television, Projectors, and more!
Having any type of video installation enables you to communicate your ideas, announce promotions, and inform your audience more effectively then older traditional methods. By installing a TV or projector, you are able to more effectively and efficiently present material during business and/or client meetings.  4M Connect is here to help you with professional wiring, installation, support and expert advice along the way.
Our technicians have installed televisions, projectors, monitors, and many other video systems in almost every environment and budget. If you are looking for a complete system or are simply adding a new accessory to your existing system, please consider setting up an appointment with 4M Connect and see what we can do for you!
4M Connect provides recommendations on which brands offer the best features, as well as providing you the most value for your investment.
Television (LED, LCD, Plasma, DLP, Smart TV, 3D TV's)
Blu-ray and DVD Setup
Conference Rooms
Projectors and Screens
Monitors
Menu Boards
Message Boards