Expert Electrical Services
Power Your Property Efficiently
4M Connect has built a solid reputation based upon the highest quality installations. From Data Centers with UPS protection to new office build-outs with expansive cubicle furniture layouts as well as lighting installations and upgrades, we can help you get connected.
ENERGY SAVING LIGHTING UPGRADES
Save money on your electrical bill by installing new high efficient lighting fixture in your office or warehouse. 4M Connect can show you how to become more "Green" for your business. Government rebates are available to help you save the cost of installation.
Ask for you FREE survey and start saving now.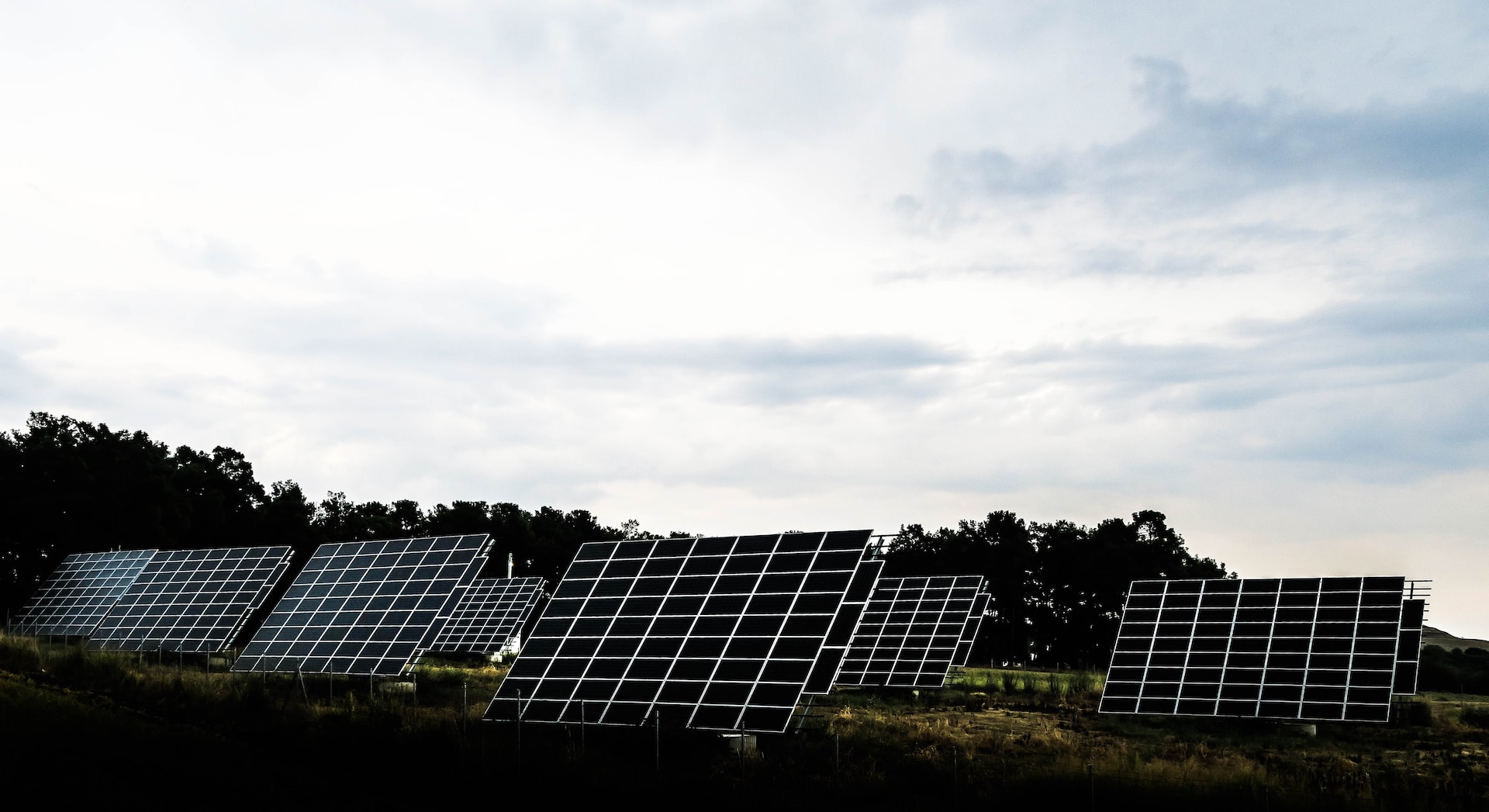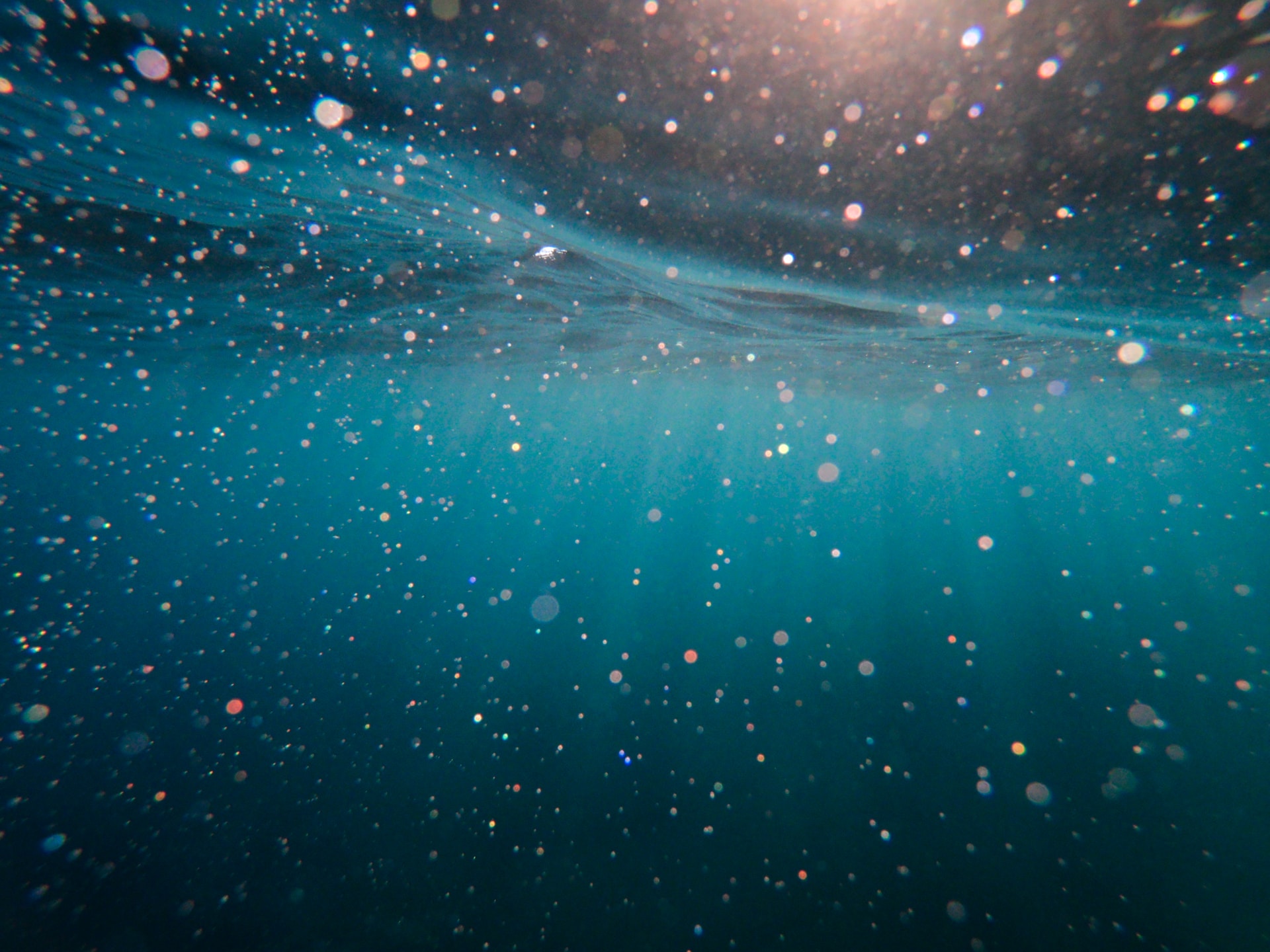 Need to get a projector, PC or any other electrical device on a desk or table in the middle of your room without the hazardous extension cords lying on your floor. No messy core drilling or trenching needed. 4M Connect has the solution for you. Our UL approved electric products and installation can make this possible with less mess and hassle. Find out how the seemingly impossible is just a call away!
Electrical Services We Offer
UPS installation & Upgrades
Cubicle Furniture
Outlets & Switches
Electrical Panels
New Construction
Remodels & Retrofits
Code Corrections
Surge Protection
And Other Electrical Solutions
New Construction
Alterations and Additions
Tenant Fit-Outs
Office Buildings
Strip Malls
Retail Spaces
Restaurants
Doctor/Medical Offices
Hotels/Motels
Churches/Places of Worship
Warehouses
Single and 3 Phase Wiring
480/277 & 208/120 Volt Wiring
240 Volt Delta / High Leg Installations
Transformers Installed
Surge Protection Installed
Sub-Metering
Energy Efficient Lighting
Fluorescent Lighting
High Bay and Low Bay Lighting
Metal Halide Lighting
Mercury Vapor Lighting
High and Low Pressure Sodium Lighting
LED Lighting & LED Conversions
Ballasts Changed
Re-Lamping
Exit and Emergency Lighting
Exterior Lighting
Pole/Parking Lot Lighting
Lighting Controls
Photo-Cells and Timers
Lighting Contractors
Lighting Control Systems
Building Automation Systems
Signs Wired
Modular Furniture/Cubicle Wiring
Services Installed and Upgraded
Underground and Overhead Feeders
Troubleshooting and Repairs
Code Violations Corrected
Air Conditioner Wiring
Electric Space Heaters
Access Control Systems
Generators Installed and Maintained
Panels and Sub-Panels Installed
Switchboards/Switchgear
Main Distribution Panels
Disconnect Switches Installed
Fuses Replaced
Machinery/Equipment Wiring
Motor Control Wiring
Motor Starters
Contractors
Conduit Installation